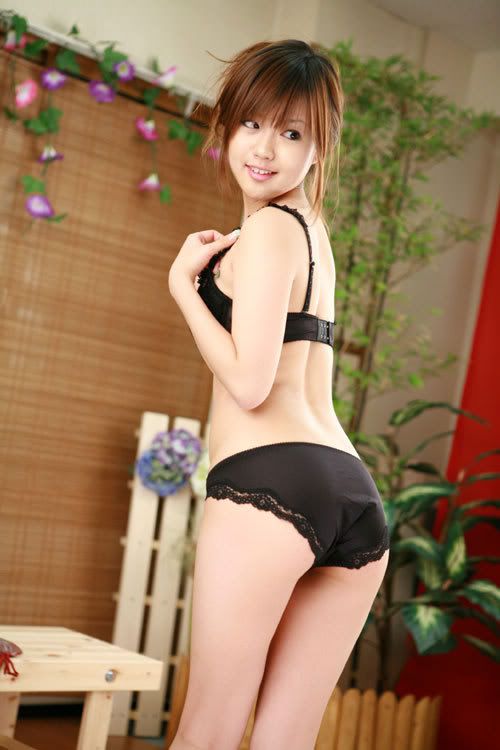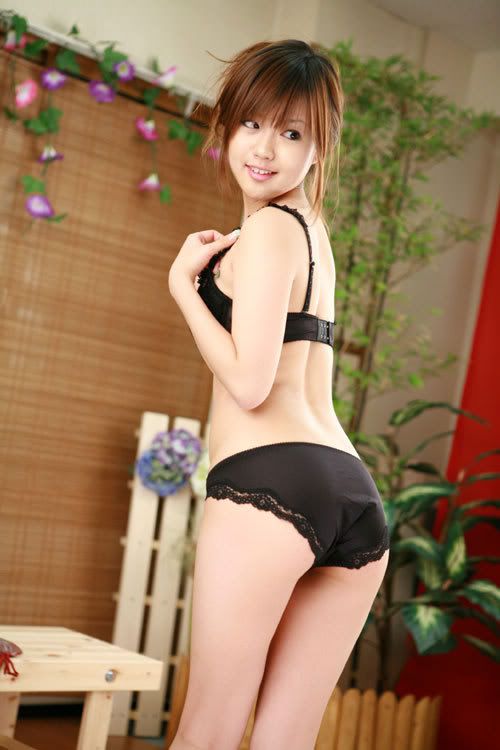 L.A. needs another denim outlet like it needs another underemployed actor—yet Diesel's new Melrose Place flagship still promises to stand out. Housed in a refurbished fin de siècle–era building, the 3,500-square-foot space was chosen to "express Diesel's design aesthetic more freely," says founder Renzo Rosso. Translation: exposed wood beams, austere cement floors, moody lighting, and towering Gothic front doors (recovered from a castle)—not to mention a denim wall that's embellished with hardware from the cockpit of an F-16.
Interior design isn't the only way Rosso & co. hope to distinguish themselves from Fred Segal, American Rag, and other local competition. On offer will be a prefall collection,
tantissimo
exclusives, and the brand's ultra-high-end Diesel Denim Gallery collection, which starts at $235 for a T-shirt and tops out at $3,945 for a shearling coat. And, while the area is already a celeb magnet, the store's May 30 opening party promises to increase the star wattage. "It's going to be like a block party barbecue that all the bad kids crash," promises the company. Sounds like an invitation to us.