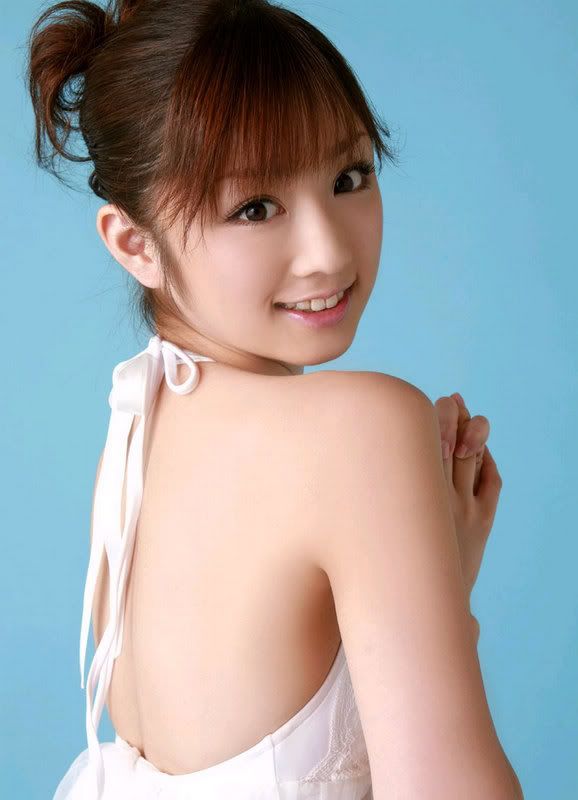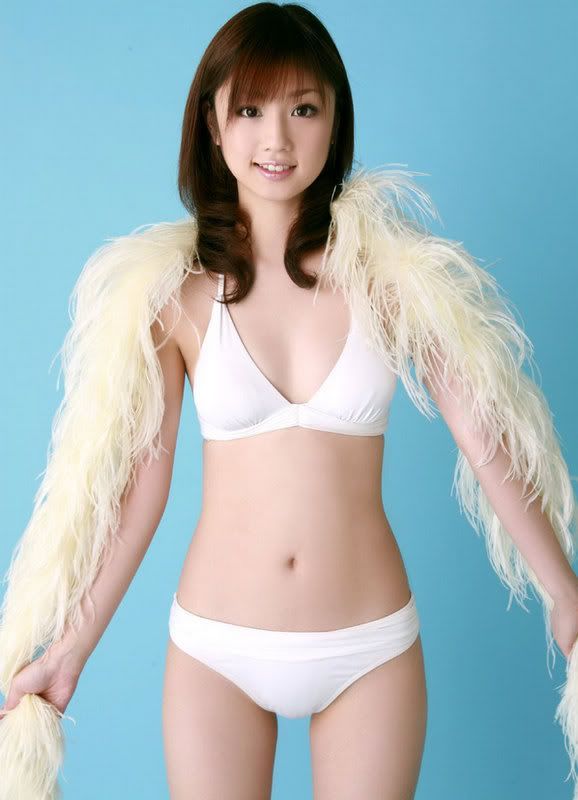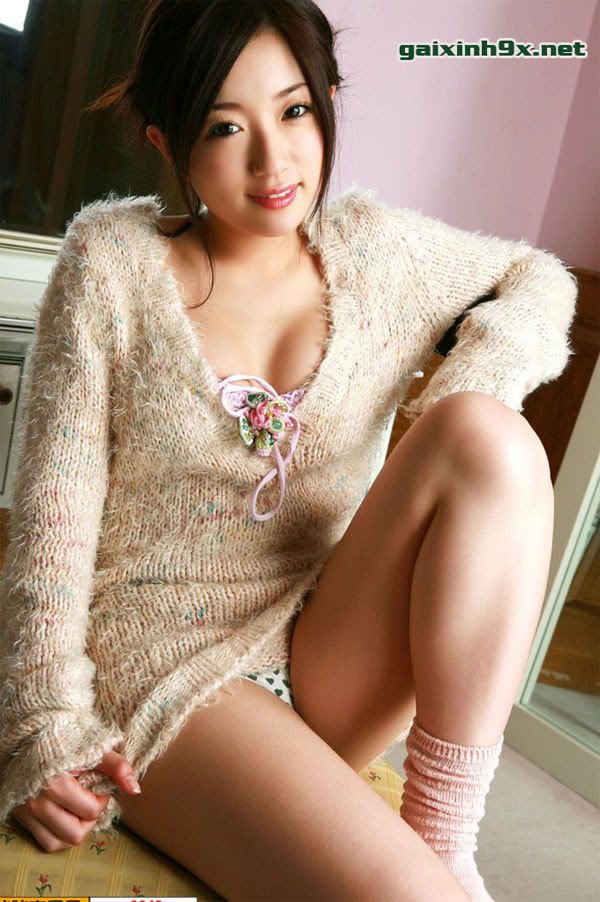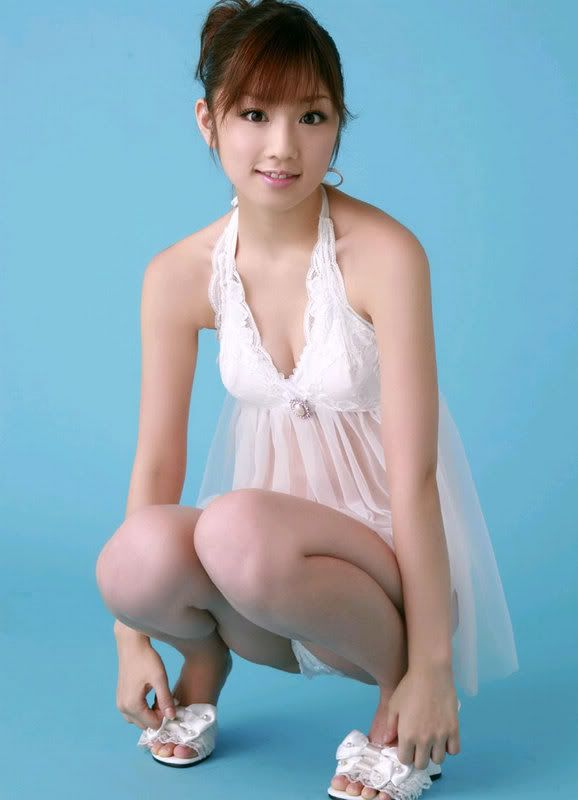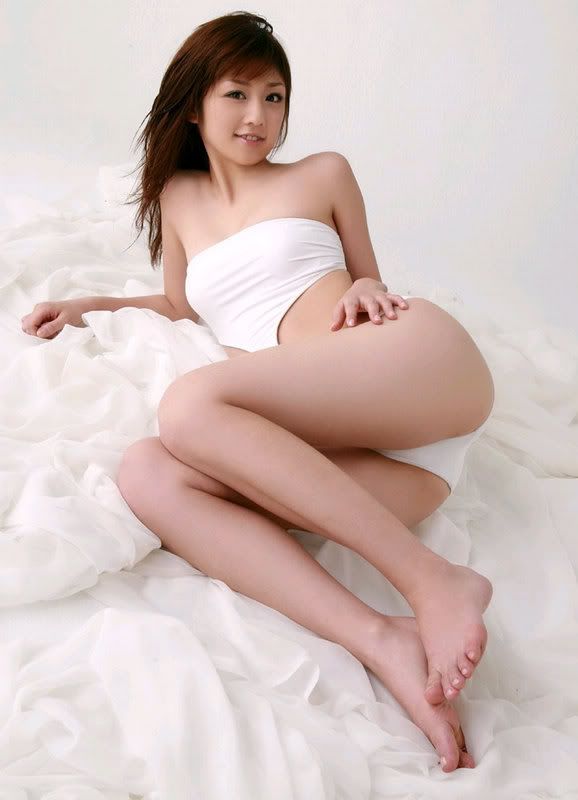 Jewelry should always be the same color
This is one of the older rules that jewelry designers themselves have begun to ignore. Sure, not mixing the elements gives a more traditional look, but isn't modern always better? You can always pair a piece that combines silver with gold detailing to pull the look together if you plan to wear both.

Stockings should be flesh toned or match your shoes
Hello, fishnets. Hello, colored tights? While it's uncertain how long these trends will last, the funky daring look many tights now take make this rule immaterial. Although, I must admit to be a big advocate of sheer, flesh toned stockings--if stockings must be worn. Fishnets and colorful tights, however, can add a funky splash of fun to any outfit.
Every woman should own a traditional suit
This is one rule that will never expire. Most professional settings still endorse the suit, and while the rules are roomy in terms of what bottom to pair with that jacket, a suit is always a great investment. Pants add a modern feel to the traditional suit, but designers have attempted to update skirts with interesting detailing. Moderately priced suits are available from good designers (hello Ann Taylor), or go for the classic with a timeless Armani suit. Pair with a great button down shirt (white is always a good bet) to create that clean silhouette.