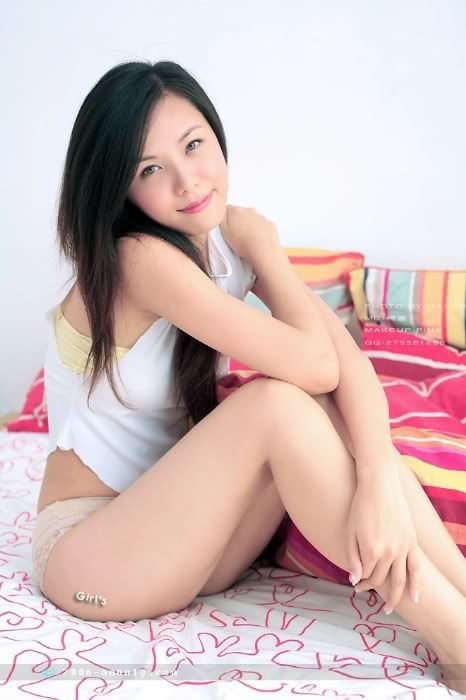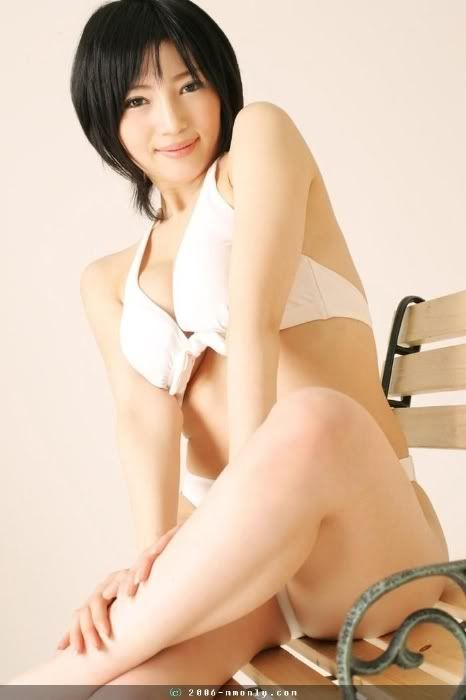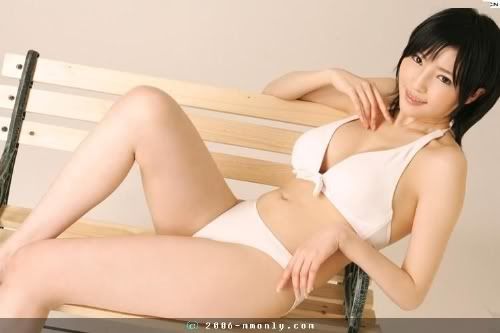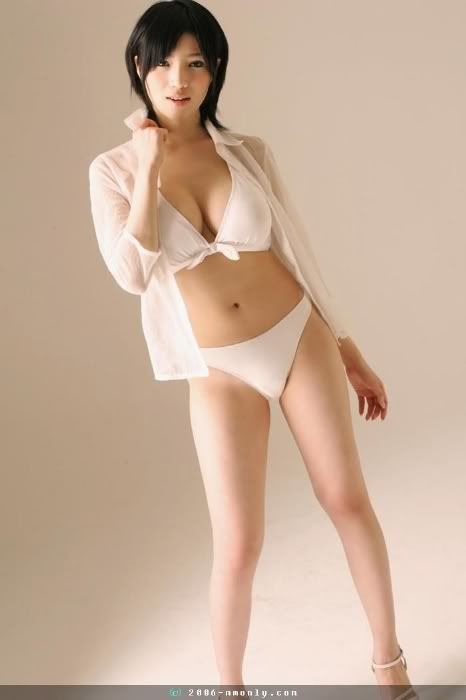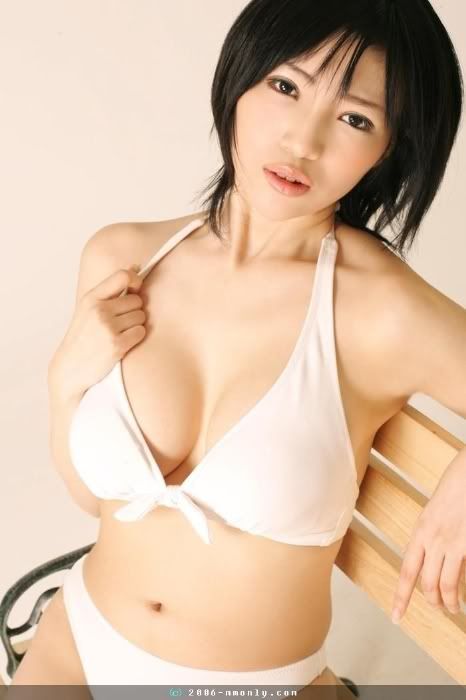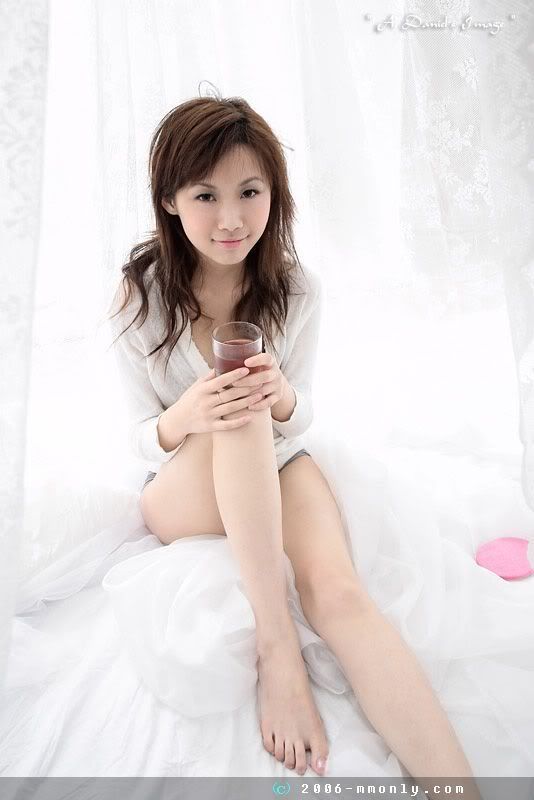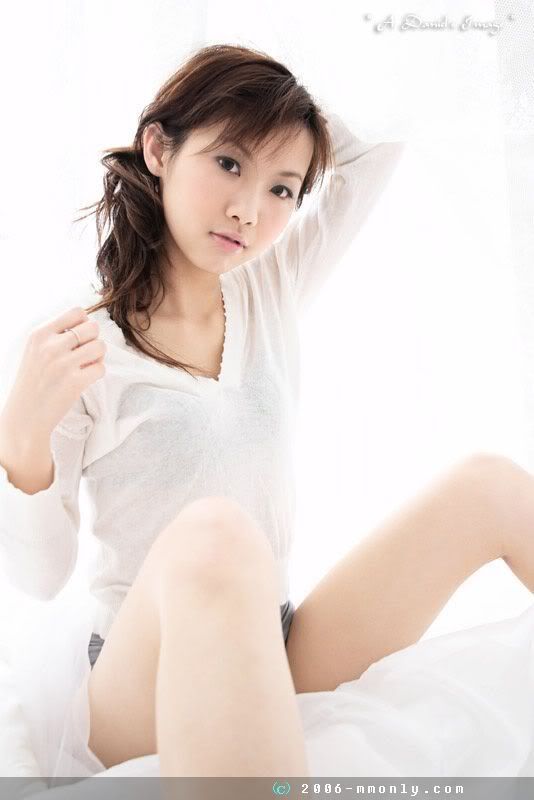 In a Fashion Week much maligned for its lack of big-name kudos, it was left to the newcomers to fill in the gaps and stake their claim on half the schedule. Unfortunately, not many of them, particularly from the group shows, will become household names any time soon.
From day one's ready-to-wear shows, only two labels were really worth wearing. Dhini's deconstructed tailoring was a standout, while Stephanie Cranford showed her printed silk dresses and a love-heart motif cardigan that were, indeed, ready to put on.
So who are designers designing for, and how many of the newcomers were worthy of their time on the catwalk?
David Bush, general manager of men's and women's collections for David Jones, was diplomatic in response. "The difference between a Lisa Ho show - a very sophisticated, talented designer who's been doing her thing for a long time - and the ready-to-wear shows is quite dramatic, and you always expect that. But I think they should always look to improve the criteria of the selection process.