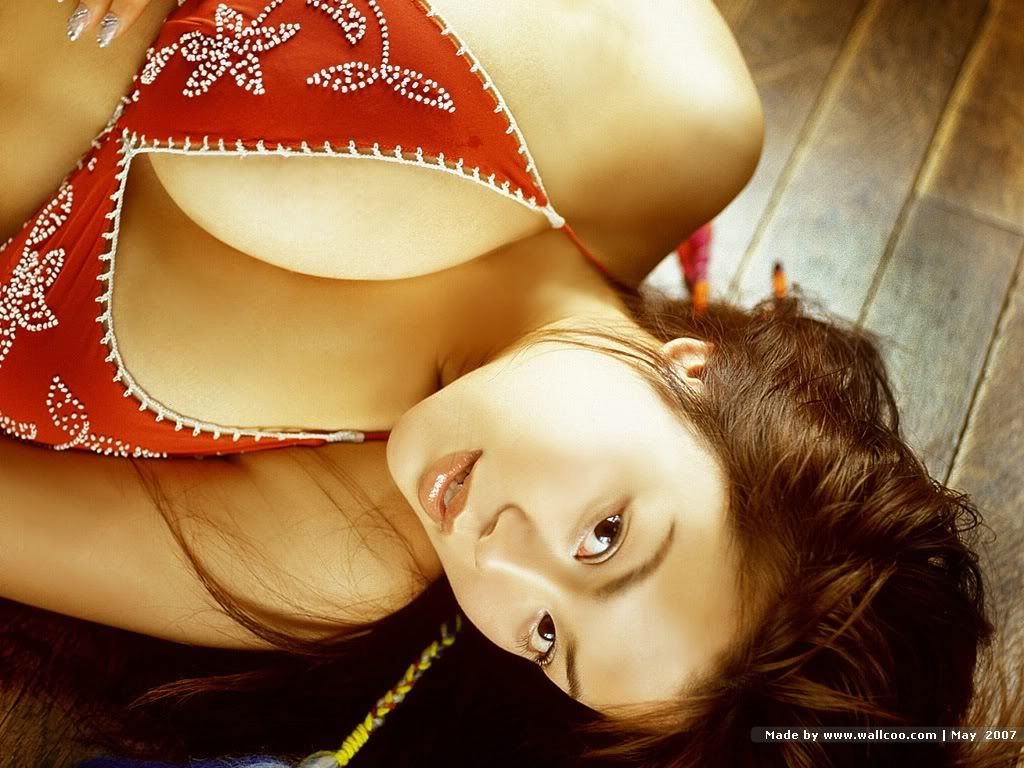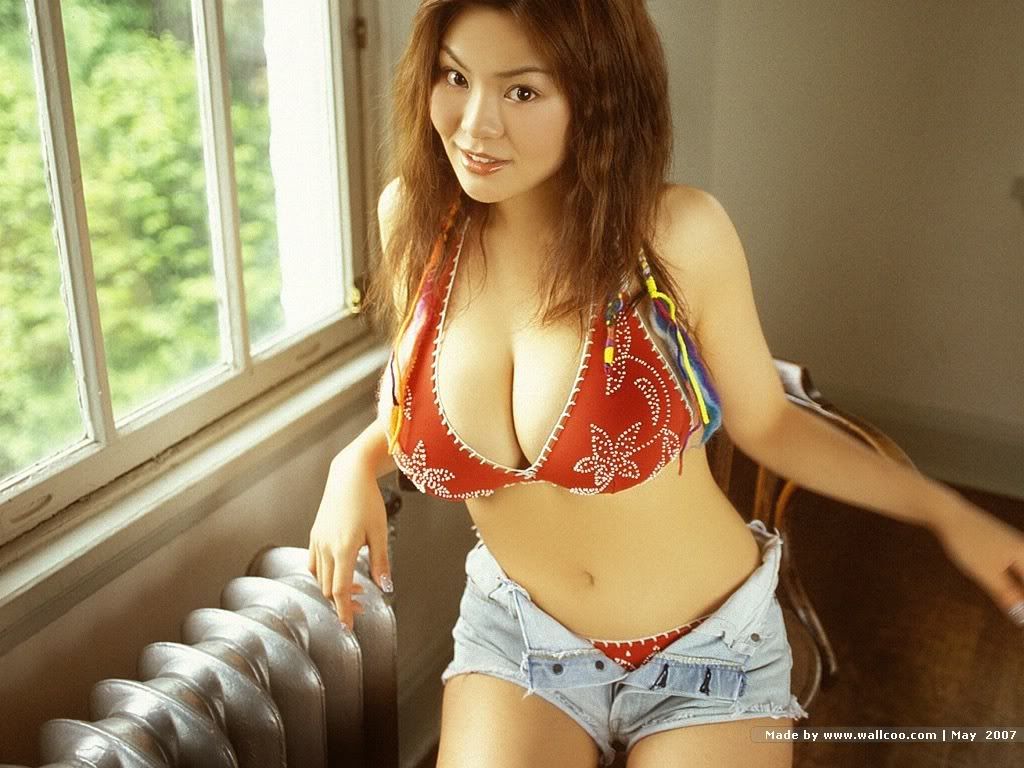 LOS ANGELES, May 22, 2007 / FW/ — When you look at paparazzi photos of celebrities, do you notice what they are wearing? Chances are you don't because you are more interested in what they are doing.
Still, in terms of fashion, a lot of celebrities are being spotted wearing their favorite denim. From Cameron Diaz and Angelina Jolie to Mischa Barton and Kate Hudson, four of the most recognizable faces in the world had been seen sporting their favorite jeans.
And what are they wearing? Jeans with XFIT Lycra®, the newest innovation in denim that allows for a 360 degree stretch and responds to the shape of one's body for a custom-like fit that is comfortable, flattering and forgiving.
How it works is the new technology that allows T400 trademarked fibers to be woven into both the weft and warp or only the warp of the fabric. This fiber does the wonders and allows for a stronger more resistant fabric without sacrifices to style or comfort