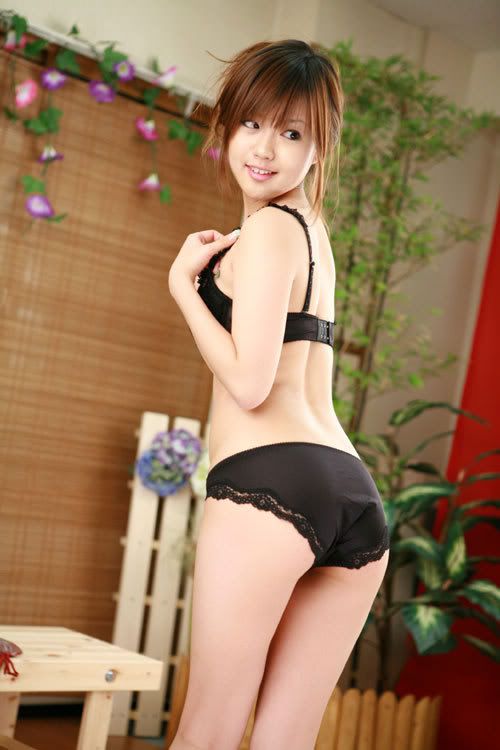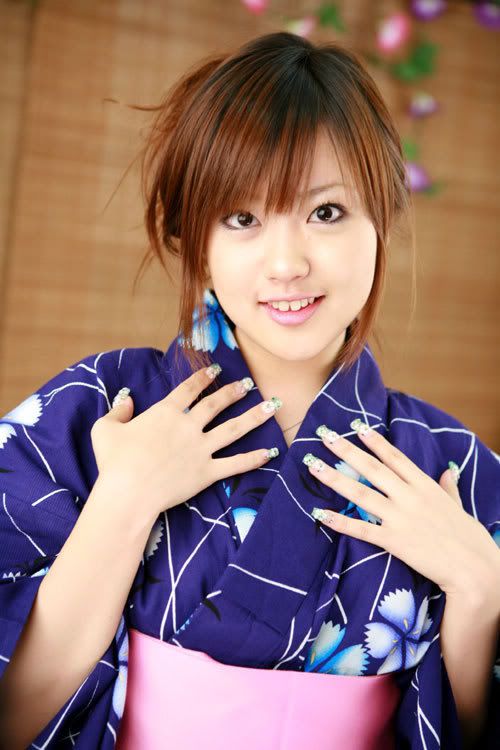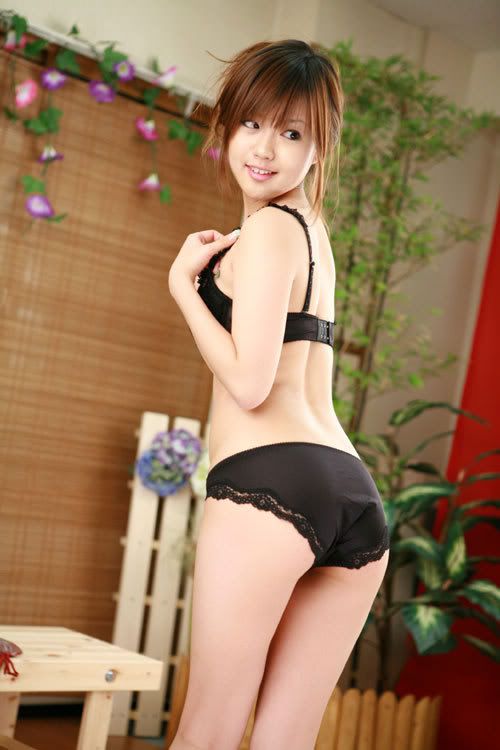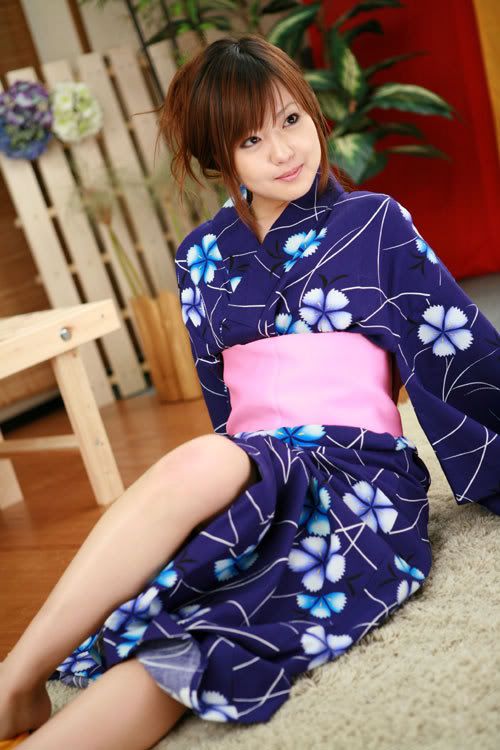 MILAN, May 26, 2007/ FW/ --- The countdown for the Spring / Summer 2008 international fashion season begins with the release of the tentative catwalk show schedule for Milan Menswear (Milano Moda Uomo) slated on Jun 23 – 27, 2007.
It's still early and several big names have not confirmed their dates yet, but the excitement that Milan brings to the menswear fashion scene has already begun.
There are two very noticeable additions to the roster: Dries Van Noten and Salvatore Ferragamo.
Van Noten who has historically unveiled his collections in Paris has moved his menswear show to Milan as his press office announced last May 11. One of the most remarkable designers who burst into the fashion scene during the 1980s, Dries Van Noten is one of the spearheads in developing modern urban dressing based on classical elements. His presence in Milan is a great addition to the roster.
Salvatore Ferragamo historically unveils its menswear collection at Pitti Immagine Uomo. But, this season, the venerable Florentine house decided to go north. And from all indications, it will stay in Milan for the upcoming menswear seasons.
Below is the tentative schedule. THIS IS STILL SUBJECT TO CHANGE.