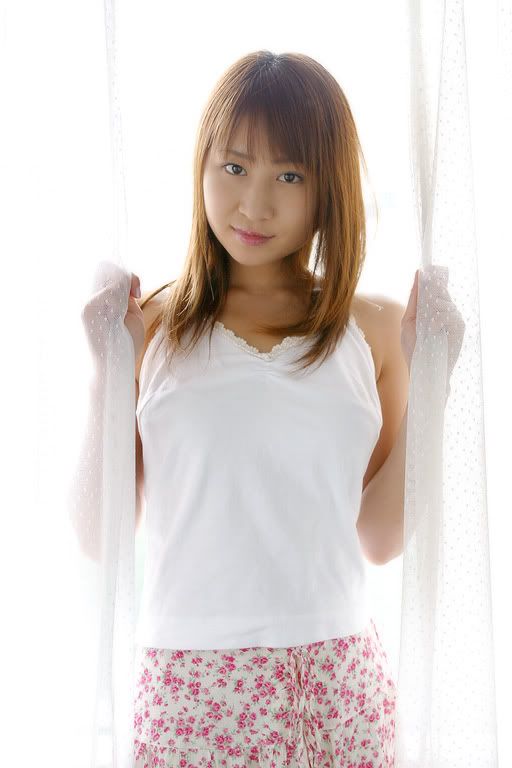 HAIR TIPS
presented by Pantene ®
For curly/wavy hair, start with a leave-in conditioner, diffuse the hair, and finish with a sea salt spray to add texture, which will give you the "just spent the day at the beach" look.
Do not use conditioner at your roots because it can leave your hair greasy and flat.
To tame those unwanted little flyaways at the top of your head and around your face, spray a little hairspray onto your fingers and lay the flyaways down with your hand.
For a quick conditioning treatment, take your at-home deep conditioners and either leave it on while you are in the shower or sleep in it over night.
For heavy curly hair, use small pin curl clips to lift the curl at the root of the curl while your hair is wet so, while the hair is wet, it doesn't weight the hair down.