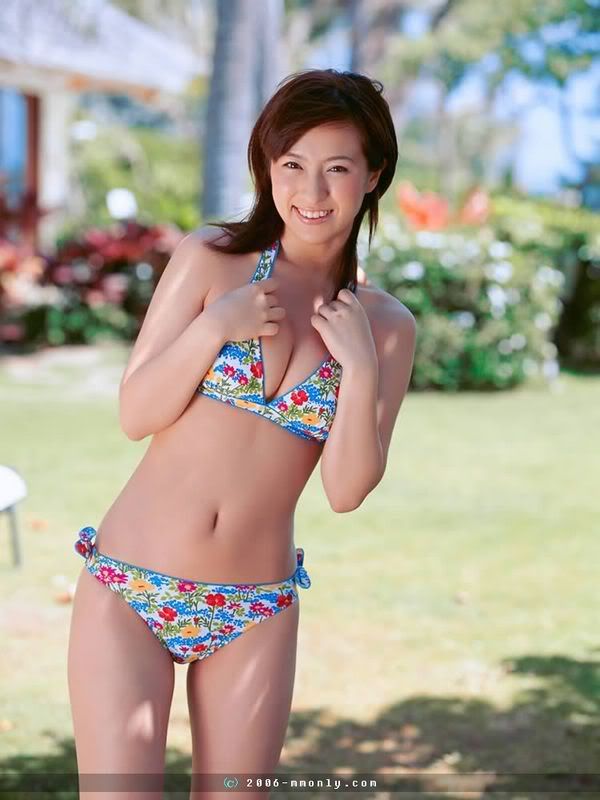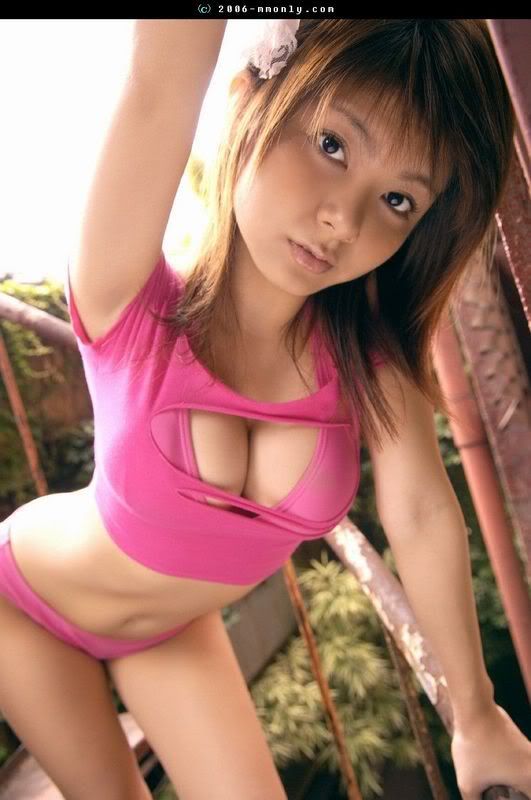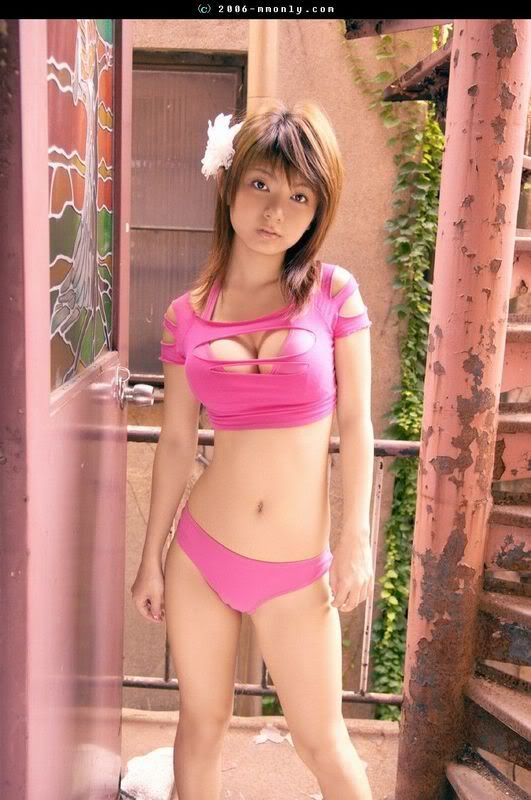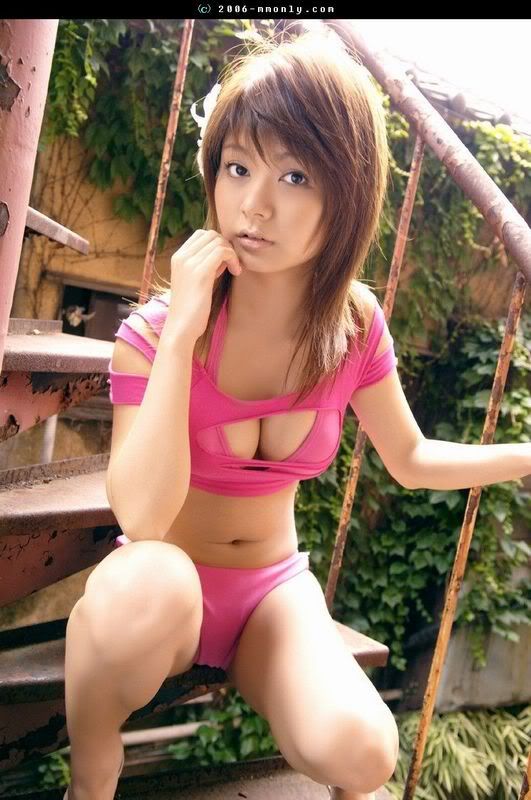 May 16, 2007 – What better way to celebrate Karl Lagerfeld's ICP Trustees Award than with a video that explores his passion for photography? In the exclusive FLY clip making its online debut on Style.com today, Joanne Colan, anchor of the vlog Rocketboom, interviews the multitasking designer about his black-and-white photographs of Paris at dusk—the subject of a recent exhibition,
Farewell to Daylight
, at Pace/MacGill Gallery. "At this hour statues get something human they don't have during the day," Lagerfeld says of his favorite time in the City of Light. "At this hour they are alive. It sounds stupid, but it's not stupid for me."
The Lagerfeld video marks the start of a new collaboration between Style.com and FLY. A digital fashion magazine available solely in disc format, FLY DVD has been attracting interest from the fashion-meets-art set since its first installment launched at Art Basel Miami in December 2005.
Zero Issue
and its follow-up,
Words Remembered
, feature short films, documentaries, and interviews, with serious attention paid to the accompanying soundtrack—no surprise to fans of the runway DJ team Labtonic, Nima Abbasi and Laurent Vacher, who founded FLY with Catherine Cushman and Stephen Ghukfvin.
Look for more videos from FLY's premier issues on Style.com in the coming months.