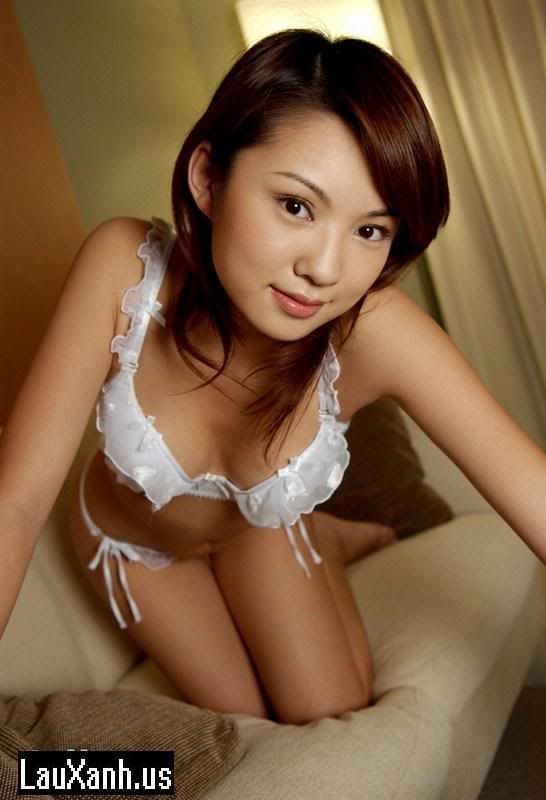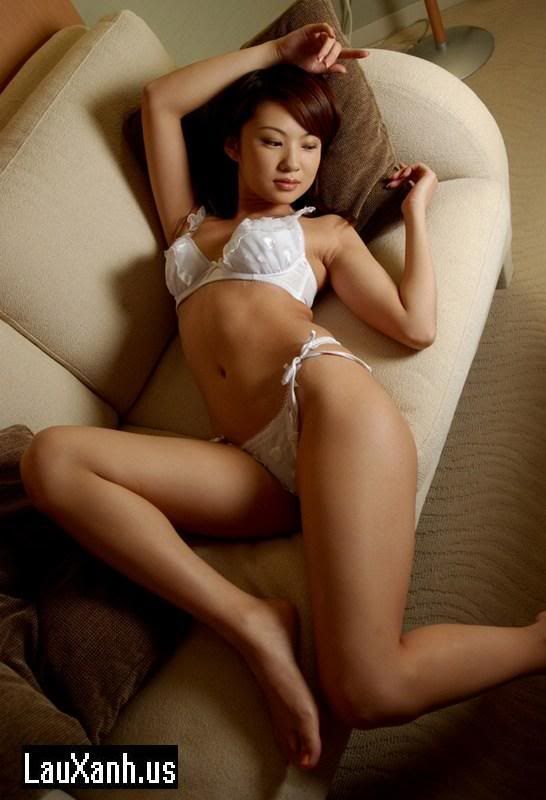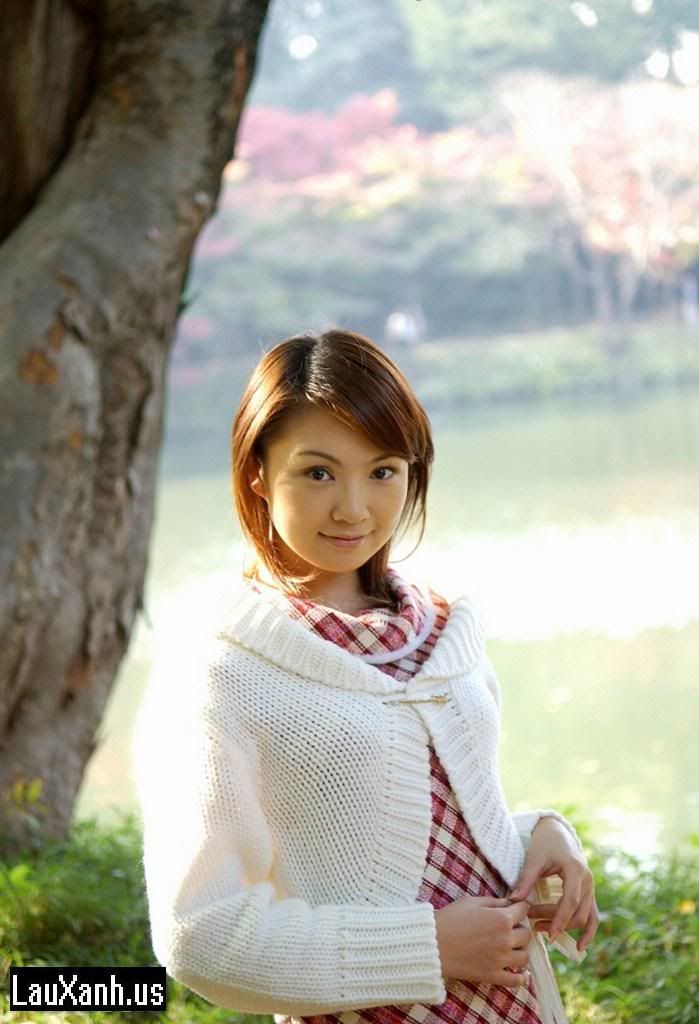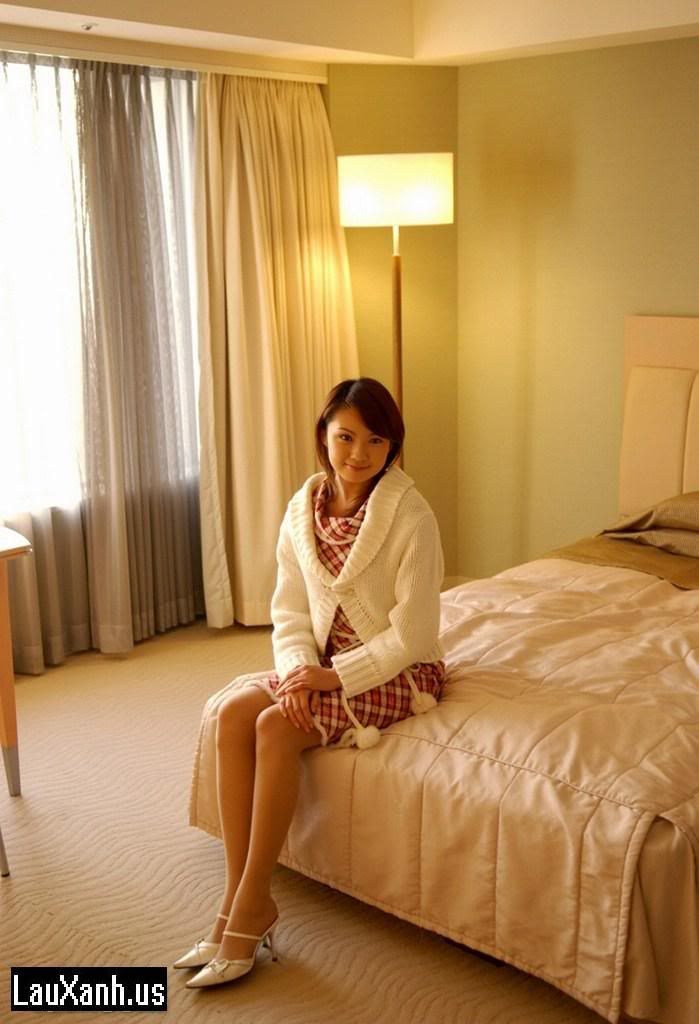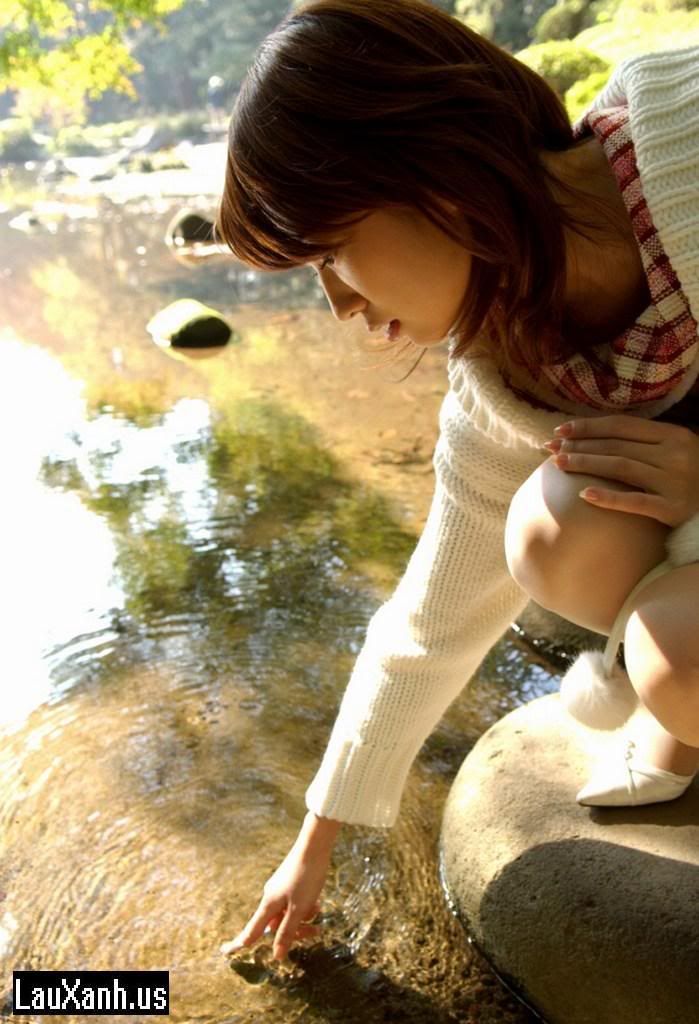 This Minuet Asian Garden Dress in Red adorable tube dress has an off-white, green, pale bronze, peach, maroon, and purple floral print.
The bottom of the red dress turns to black with same floral pattern and has a black tie around the waist. There is an elastic casing around tube top and zipper closure on the side. 100% Silk and Imported.
Brought to you by
LuLus Fashion Lounge
, a super cute online boutique that caters to the junior customer. Find another funky, unique and chic merchandise that you don't find everywhere else.