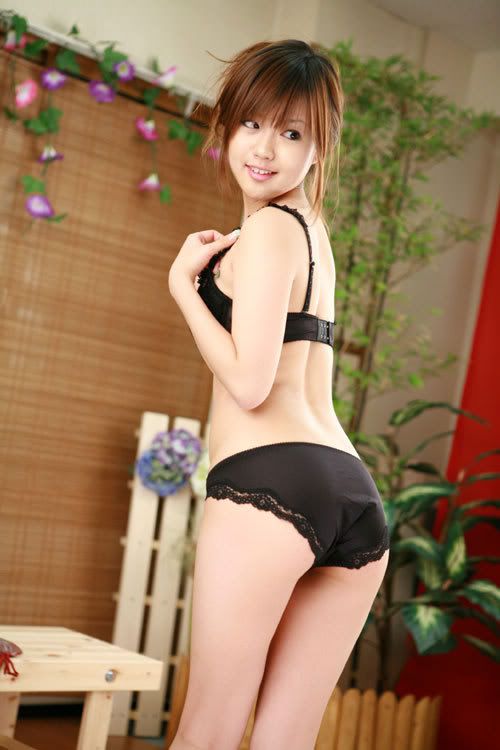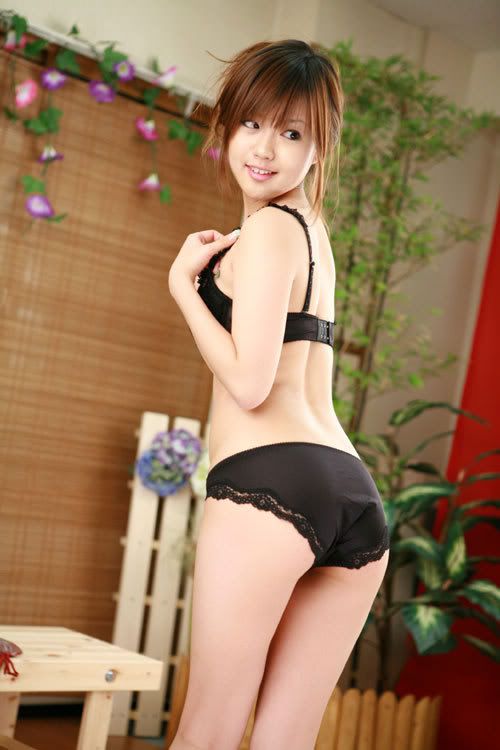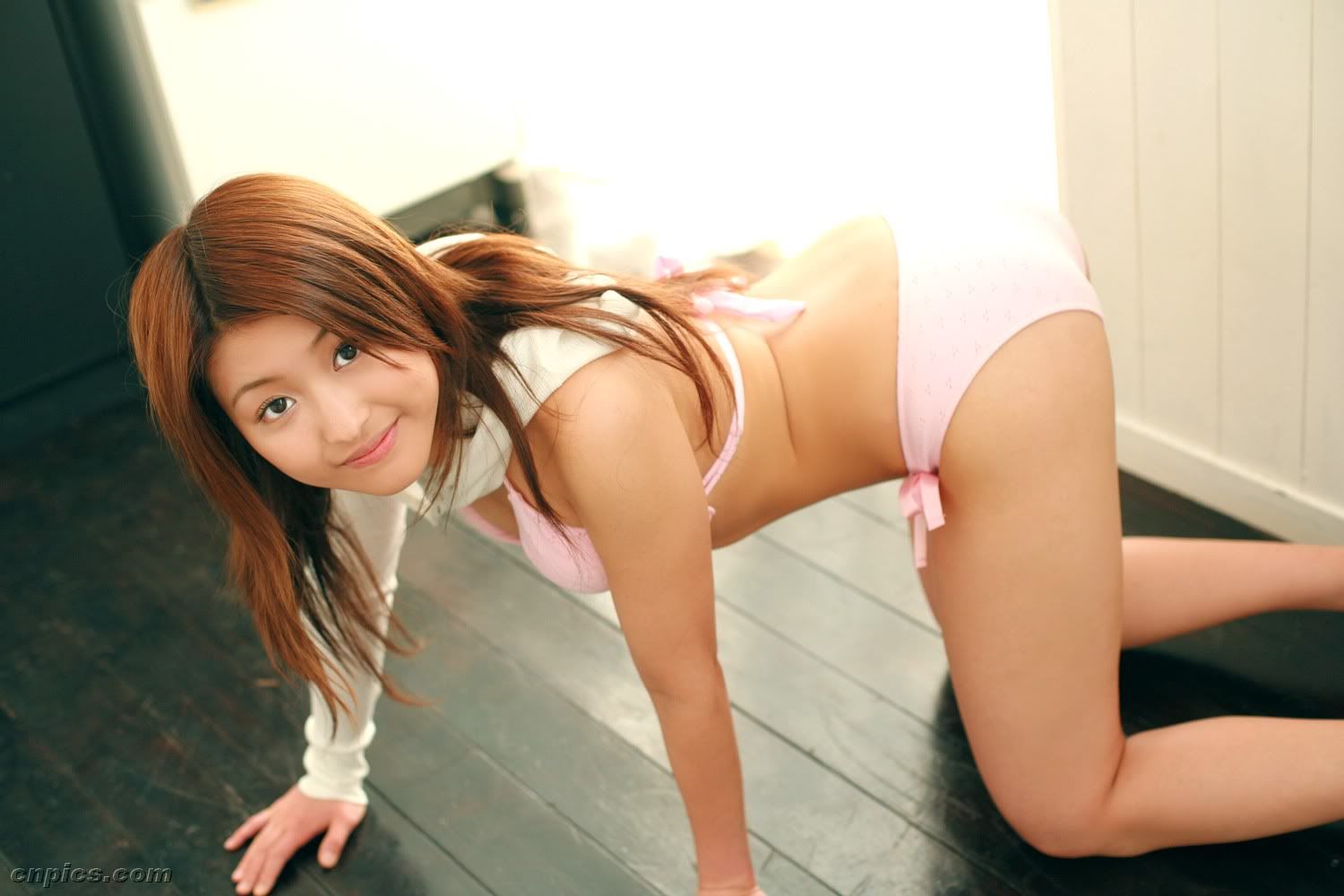 MILAN, February 19, 2007 –
With a blast of Disco Inferno and a long stretch of animal-printed runway, Dolce e Gabbana set off in the direction of the Studio 54 seventies. It began with a series of chiffon leopard-spot dresses with full sleeves and high, scarf-tied necklines, intercut with variations on bow-tied, white-shirted tuxedo suits. This is established territory for their main line, and it lent a distinctly dressed-up focus to one of their familiar romps around the junior brand—happily, the effect was more a case of Jerry Hall posing on a banquette than momma coming home to break up a teenage house party.

Not that there weren't short shorts and minute gold Lurex numbers and incy baby dolls à la Biba to keep the little ones happy—or bicolored patent duffels so oversized a girl could probably smuggle a boyfriend upstairs in one. But overall, the sense of extending the brand was uppermost. Cute staples, like high-belted black coats and nonconfrontational flower-print dresses, strengthened the Mom-can-I-have-that appeal for Fall. And who knows? Maybe the high-waist metallic flares and some of the more covered-up gowns might tempt the woman who holds the purse strings to shell out for herself on a mother-daughter shopping spree.